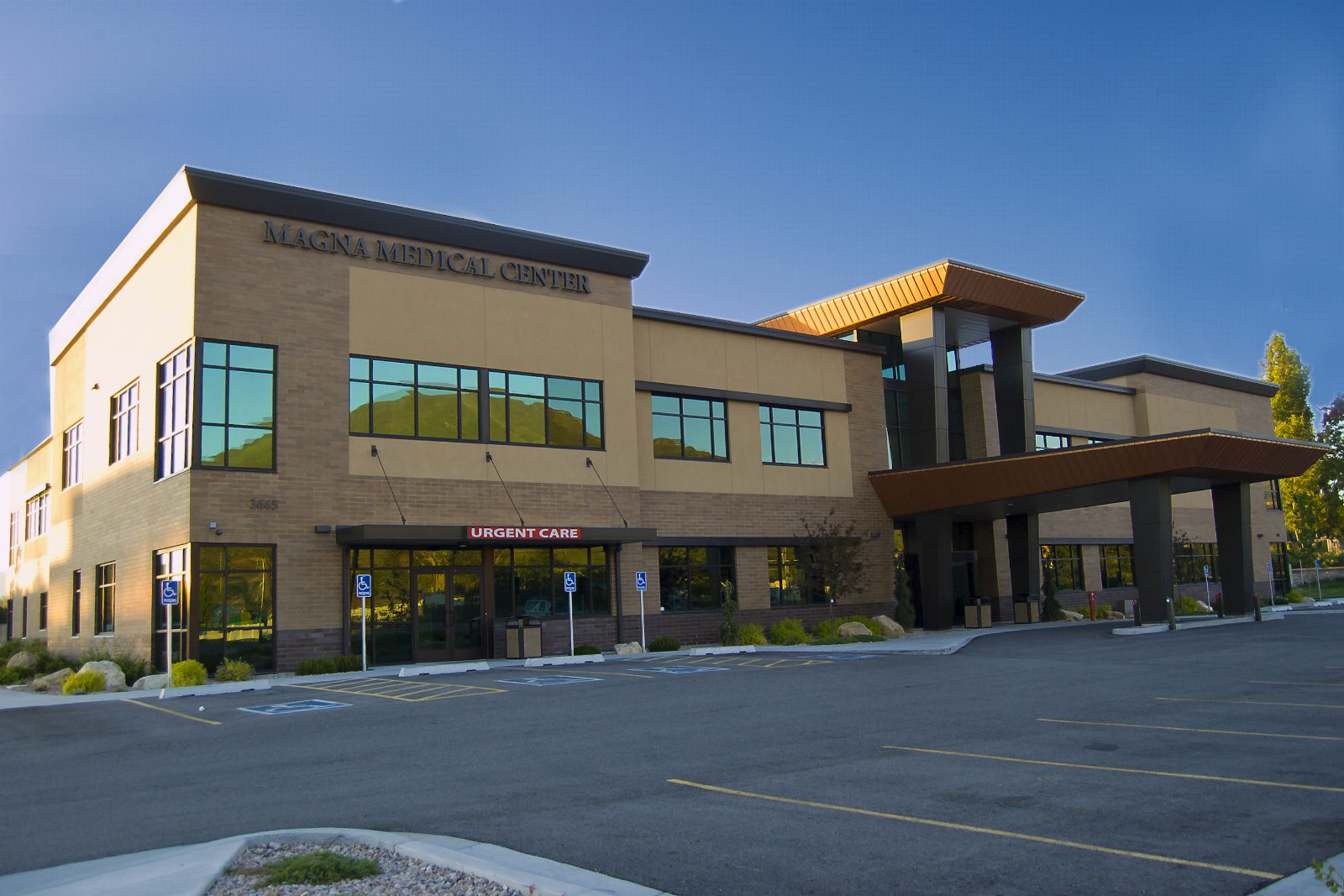 Our Urgent Care (Magna location) is open from 7am to 10pm, 7 days a week (except Christmas), to take care of you and your family.
If you need help deciding if you have an Urgent Medical Condition or an Emergency:
What is considered an Urgent Medical Condition?
Urgent medical conditions are ones that are not considered emergencies but still require care within 24 hours.
Some examples of such conditions include:
· Accidents and falls
· Sprains and strains
· Moderate back problems
· Breathing difficulties (i.e. mild to moderate asthma)
· Bleeding/cuts (not bleeding a lot but requires stitches)
· Eye irritation or redness
· Fever or Flu
· Vomiting or diarrhea
· Severe sore throat or cough
· Minor broken bones and fractures (i.e. finger, toes, etc)
· Skin rashes and infections
· Urinary tract infections
What is considered an Emergency?
Urgent care is not a substitute for emergency care.  In general, an emergency condition is one that can permanently impair or endanger the life of an individual. 
Some examples of conditions that require emergency medical care include:
· Severe chest pain or difficulty breathing
· Compound fracture (bone protrudes through skin)
· Convulsions, seizures or loss of consciousness
· Fever in newborn (less than 3 months old)
· Heavy, uncontrollable bleeding
· Deep knife wounds or gunshot wounds
· Moderate or severe wounds
· Poisoning
· Serious head, neck or back injury
· Pregnancy-related problems
· Severe abdominal pain
· (Signs of) Heart attack (i.e. chest pain lasting longer than 2 minutes)
· (Signs of) Stroke (i.e. loss of vision, sudden numbness, weakness, slurred speech or confusion)
· Suicidal or homicidal feelings
Urgent Care Practitioners