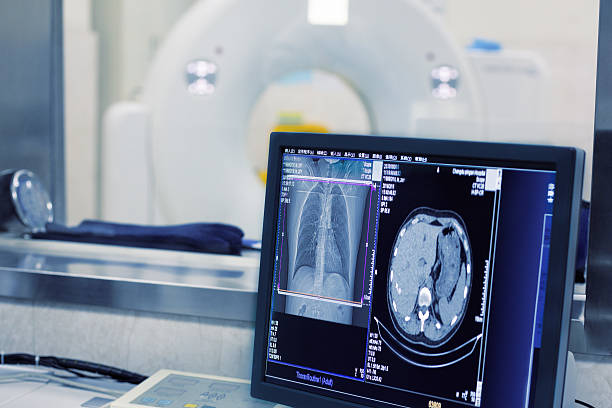 Imaging Services
Saving you money by offering services right here in our clinic
Talk With Your Provider Today!
Call Us at (801)250-9638
Ultra Sound
Used to examine many parts of the body, such as the abdomen, thyroid, hernias, blood clots, and female reproductive system.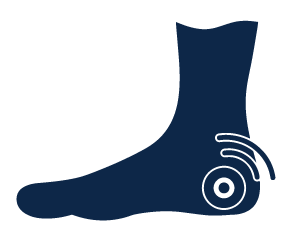 Neurological Evaluation
Consists of a simple and painless test, performed to diagnose peripheral neuropathy.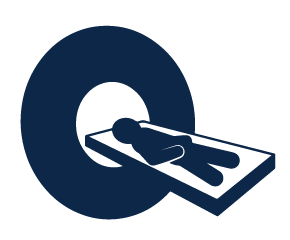 CT
Useful in diagnosing medical complications, including chest pains, abdominal pain, infections, GI complications, cancer, feet issues and blood clots.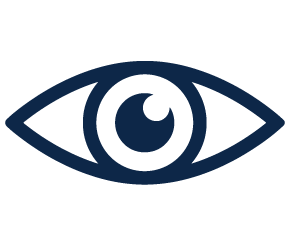 IRIS
A test revealing the status of your optic nerve and retina, critical to preventing and treating eye conditions that could potentially lead to vision loss.