Committed to Excellence
Quality healthcare when you need it
We all deserve to be healthy
Caring for you through the pandemic
Caring for you and your baby
Here when you need us with PreNatal Care
Encouraging and Giving Hope in the Lives of Others
Exodus Healthcare Network provides award winning family medicine. Our wide range of family medicine providers will help you and your entire family live the healthiest and best lives possible. Our Mission is to encourage and give hope in the lives of others. This is what drives our providers to a higher commitment to you and your health. 
Let us know how we are doing so we can better serve you.
The entire staff is very good here. They really do care about their patients and want to see them succeed.

Marie, Patient
Staff is incredibly friendly and have outstanding doctors!

Gary, Patient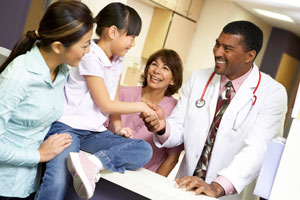 Welcome Home
Better health means having an excellent relationship with your primary care provider. You and your family are at the center of our care and patient-centered medical home. Your team consists of not only your primary care provider, but also your medical assistant, specialists, and support staff.
You are the center of our care
We are passionate about your healthcare needs which means your team knows your health history, listens to your questions, and coordinates your care with specialists. We take care of you when you are sick, but more importantly, we take time to work with you to be healthy. In addition to managing your medical care, we strive to be a source of encouragement and hope for you and your family.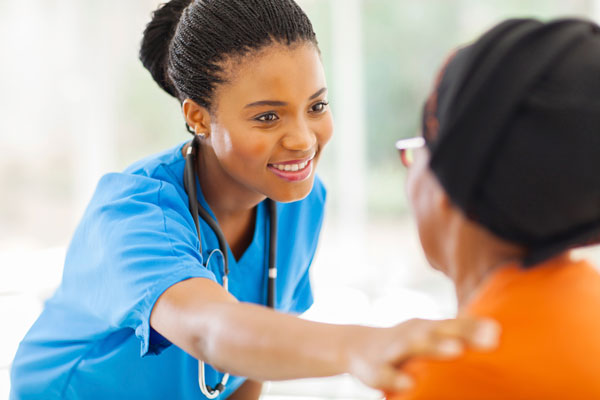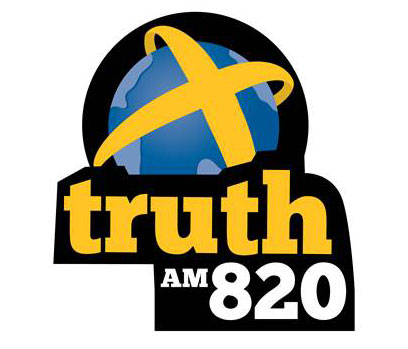 Dr. Zehnder continues the conversation with local radio host, Russ East, on what to do with your sleep problems and…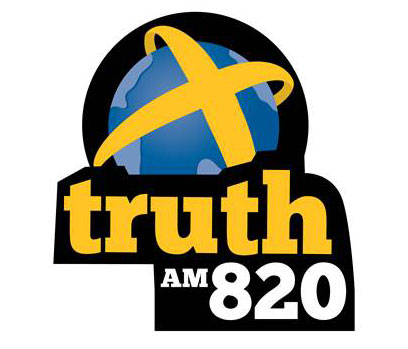 Take a listen as Dr. Zehnder talks with local radio host, Russ East,  a little bit about his journey at…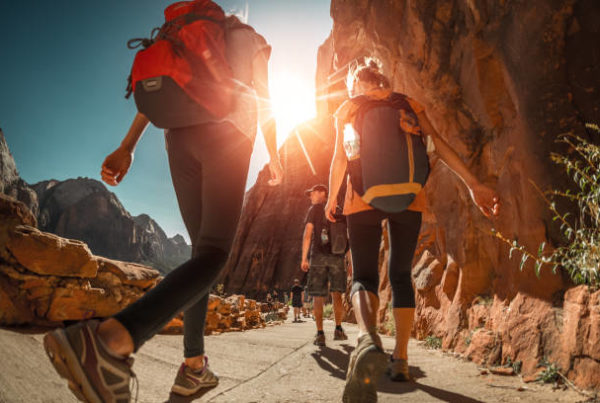 Summer is approaching as spring rolls on which means more people are going to be active outdoors and traveling. Living…
Get to know Exodus Healthcare Network by browsing our media gallery.
COMING SOON!