Encouraging and Giving Hope in the Lives of Others
Exodus Healthcare Network provides award winning family medicine. Our wide range of family medicine providers will help you and your entire family live the healthiest and best lives possible. Our Mission is to encourage and give hope in the lives of others. This is what drives our providers to a higher commitment to you and your health. 
Let us know how we are doing so we can better serve you.
Love this place friendly doctors and a knowledgeable staff.

Mike, Patient
I was very pleased with how quickly I was seen for my appointment.

Don, Patient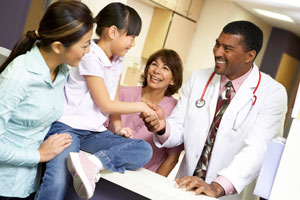 Welcome Home
Better health means having an excellent relationship with your primary care provider. You and your family are at the center of our care and patient-centered medical home. Your team consists of not only your primary care provider, but also your medical assistant, specialists, and support staff.
You are the center of our care
We are passionate about your healthcare needs which means your team knows your health history, listens to your questions, and coordinates your care with specialists. We take care of you when you are sick, but more importantly, we take time to work with you to be healthy. In addition to managing your medical care, we strive to be a source of encouragement and hope for you and your family.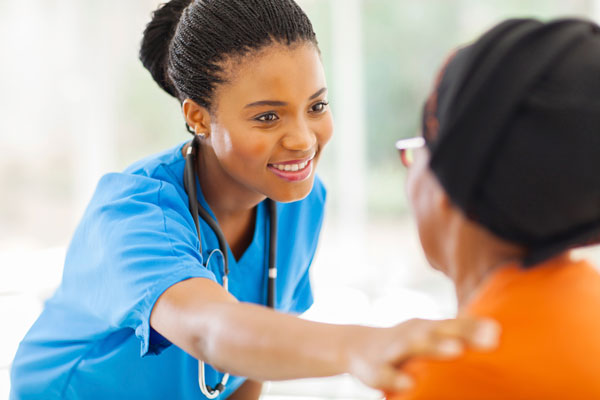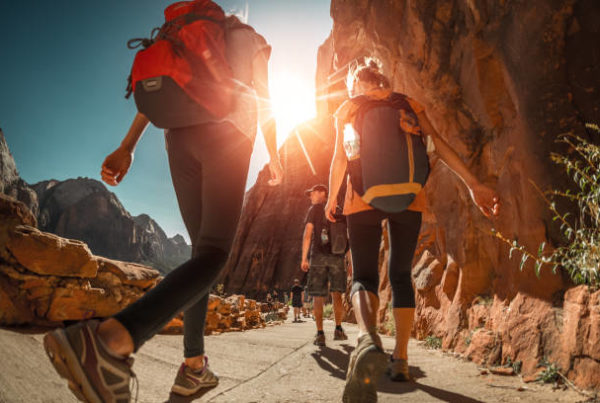 Summer is approaching as spring rolls on which means more people are going to be active outdoors and traveling. Living…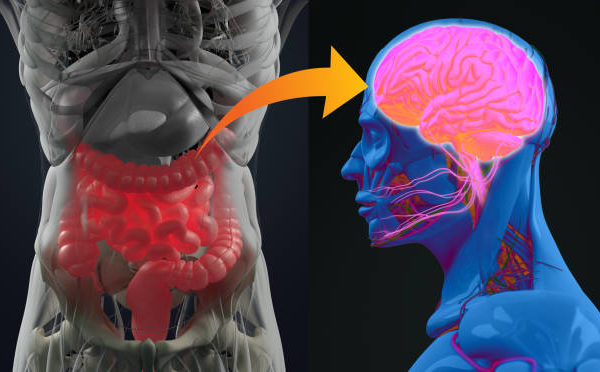 =Did you know that there is a lot of current research involving the communication between your gut and your brain?…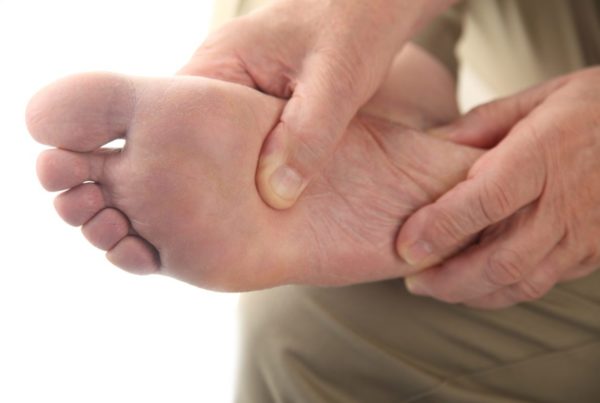 It was 5:30 AM. After an exhausting first month of surgical residency, I was beat and could barely keep my…
Get to know Exodus Healthcare Network by browsing our media gallery.
COMING SOON!