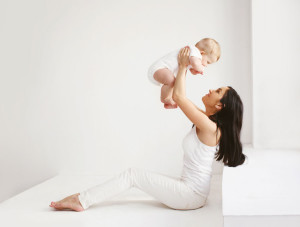 A woman's choice of healthcare is very important.  One of those choices could be using a nurse-Midwife as their medical provider.  A midwife offers many areas of care to women, such as: personalized labor & birth, GYN care, menopause care, birth control, STI screening and treatment, postpartum care, care for teens and most areas of medical concern for a woman.                       
Here is some information:
What is a Midwife?
Most midwives in the United States are health care providers who offer services to women of all ages and stages of life. With their advanced education and their focus on research and partnering with women, they are among the most modern, forward-thinking health providers in the United States today.
The midwifery approach to health care has never been more important. Today's woman expects the best care. She expects her provider to understand and value her individual needs. She wants a provider who will partner with her to make health decisions.
Midwives focus on what is most important to each woman's unique situation and values, often working with other members of the health care team. A midwife might be the right choice for you.
Why Midwives?
The skills of midwives and their expert knowledge of women's health care are often overlooked. Many people don't realize how highly educated today's midwives are, or think that midwives are only knowledgeable about childbearing. But providing care and guidance through pregnancy and childbirth is just part of the range of services offered by midwives. Many midwives can provide care for women of all ages—from teenage years through menopause and beyond. In fact, many women visit a midwife for women's health needs before, during, and after pregnancy.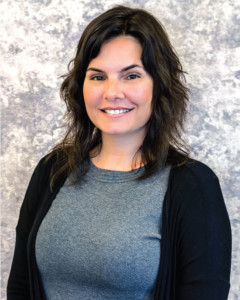 Marci Roundy is a board certified nurse midwife who received her undergraduate education at Westminster College and her Masters in Nursing at Frontier Nursing University, the #1 nurse midwifery graduate program in the United States. 
Marci, CNM, is located at Exodus Healthcare Network, in Magna and West Valley.  She is now accepting new patients.  If you have any questions or concerns that you would like to talk with Marci about, call 801- 250-9638 to make an appointment.